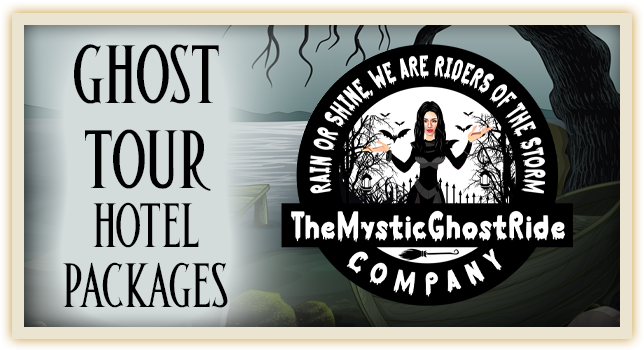 Book your Mystic Ghost Tour Package!
Two great packages to choose from:
Walking Tours start at $134
Boat Tours start at $224
Packages include:
A one-night stay at Silver Slipper Casino Hotel
Ghost Tour Experience with the Mystic Ghost Ride Company for Two Adults
For reservations, contact the Sales Department at 228-469-2712.
*Starting price based on two adults, double-occupancy hotel room.  Additional guests permitted for additional charges. Packages can include food for an additional cost.
Errors of upbringing and development of communication skills. Think back, have you often been yanked, shut up, spoke on your behalf in your presence? The same reaction is developed hook up near me free by comparing the child with his siblings, his mother's girlfriend's son, with the child prodigies from the TV.