Motorcoach Schedule & Services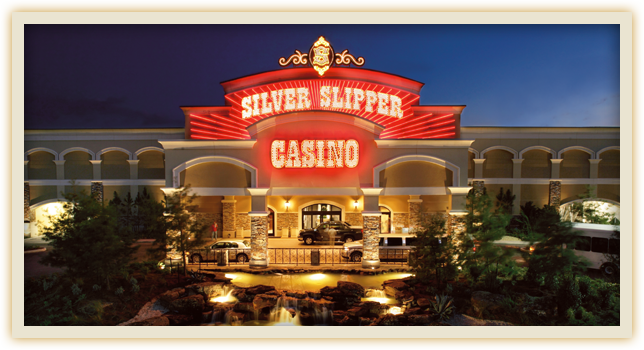 Thursday
Hotard
800-565-8913
$15 to ride
Gretna, LA
I-Hop
151 Westbank Exp
7:30am
New Orleans, LA
Walgreens
4001 Canal St.
7:45am
Metairie, LA
2900 Veterans Blvd.
In front of Rouses,
near Causeway
8:00am
Slidell, LA
Walmart
39142 Natchez Drive
8:45am
Thursday
Gaten's
985-345-7629
$12 to ride
Baton Rouge, LA
Albertson's
Hammond Air Plaza
Old Hammond Hwy/
Airline Hwy
8:00am
Hammond, LA
Petro Truck Stop
I-12 & Hwy 51, Exit 40
8:45am
Covington, LA
Rouse's
50 Park Place Drive
9:15am
Times above are pick up times at the listed stop.
Average bus stay is five hours from the time of arrival at the Casino.
Schedules and pickup locations are subject to change without notice.
If you would like more information, please call Group Sales at 228-469-2713.

Day Trip Package
$15 Free Slot Play, Commission based upon play and 5 hour stay required -or- $10 Free Slot Play, 4 hour stay required.  Driver and escort receive complimentary buffet.  Operator commission based on rates in table to the right.
Overnight Package
Hotels rooms are based on availability Sunday through Thursday nights, rates start at $79 each.  Each passenger receives $25 Free Slot Play ($10 Free Slot Play on second night of hotel stay) and operator commission based on rates in table below.  One comp room for each 15 paid rooms.
Works best with Internet Explorer. You may also download the blank manifest to your computer and email completed version to GroupSales@silverslipper-ms.com.
| | |
| --- | --- |
| Coin In / Person | Commission |
| Up to $300 | $3.00 |
| $300-$399 | $5.00 |
| $400-$499 | $7.00 |
| $500-$599 | $9.00 |
| $600-$699 | $11.00 |
| $700-$799 | $13.00 |
| $800-$899 | $15.00 |
| $900-$999 | $18.00 |
| $1000-$1199 | $25.00 |
| $1200-$1499 | $27.00 |
| $1500+ | $30.00 |