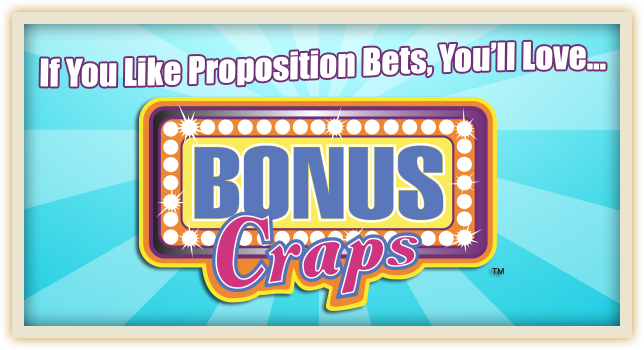 More Action! New Bets! More Options!
How to Win:
ALL SMALL
Make your bet at the beginning of the roll.
Roll all small numbers (2, 3, 4, 5, 6) before rolling a 7 and win 34-to-1.
ALL TALL
Same side bet and same odds as All Small, except the bet is (8, 9,10,11,12) and will be rolled before a 7.
ALL OR NOTHING AT ALL
All the numbers BUT a 7 will be rolled before a 7. Pays 175-to-1. Step Up and Play!
See Players Services for more details!