Free Slot Tournaments Every Day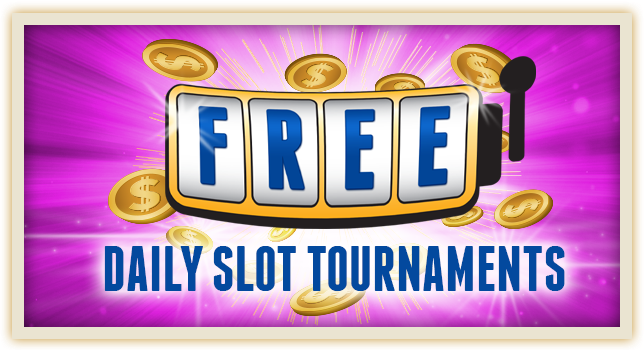 Win Your Share of Over $7,500
Highest score for the week receives a $300 Bonus!

• 10 a.m.–10 p.m.
• 1 Free Entry
• Earn up to 2 Additional Sessions for Every 1000 Slot Points Earned Daily
Prizes awarded in Free Slot Play. See Players Services for details.
Winners are listed at Players Services by Noon the day after the tournament. Winners have 3 days after the tournament to claim their prize. 
Mega Monday – 10 Winners – 1st Place, $500 Free Slot Play
Two For Tuesday – 10 Winners – 1st Place, $500 Free Slot Play
Wacky Wednesday – 10 Winners – 1st Place, $50 Free Slot Play / 7th Place, $500 Free Slot Play
Throwback Thursday – 10 Winners – 1st Place, $500 Free Slot Play
Fortune Friday – 10 Winners – 1st Place, $750 Free Slot Play
Hot Shot Saturday – 10 Winners – 1st Place, $750 Free Slot Play
Showdown Sunday – 10 Winners – 1st Place, $500 Free Slot Play