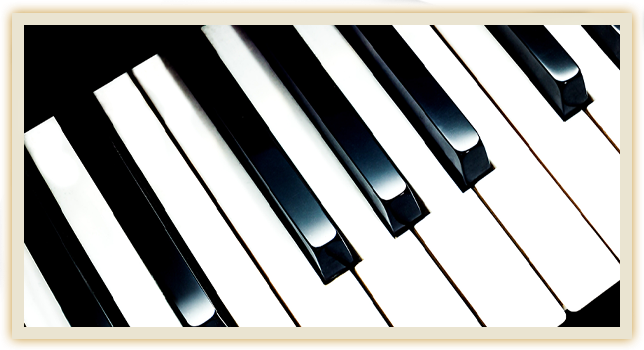 No Live Entertainment until further notice. Stay tuned for updates!
Pianist Bobby Van Deusen
Robert van Deusen, a Philadelphia native, began his musical training at age 7. Precocious from a very early age, he started picking out tunes by mimicking the family player piano. Classically trained, he attended Whetstone School of the Performing Arts in Colubmus, Ohio, graduating with distinction.
After turning pro in 1976, Bobby toured the Midwest, playing clubs, piano bars and providing concerts. Moving South in 1985 led him to the Rosie O'Gradys Dixieland Band, and gigs in New Orleans with Pete Fountain, Al Hirt, and The Dukes.  He performed with the Delta Queen Steamboat Company for 5 years, perfecting his stride and ragtime styles.