Meet Our Award-Winning Chefs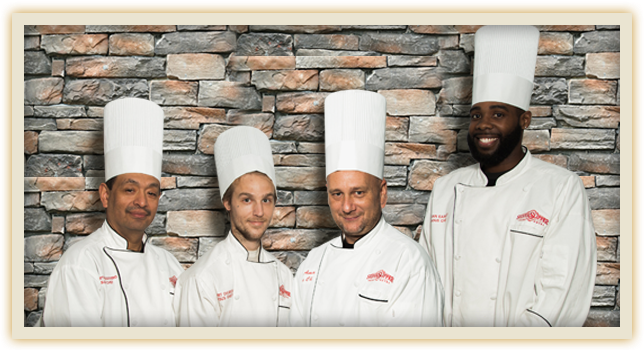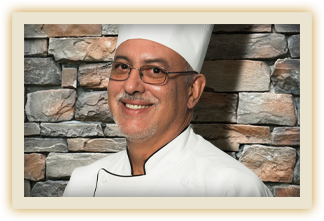 Charlie Nieves
Executive Chef
Executive Chef Charlie Nieves' culinary career has given him the opportunity to work all over the United States.  His journey began in New Jersey and took him to Lake Tahoe, NV where he was the Executive Chef at Heavenly Valley Ski Resort.  From there Charlie moved on to become the Sous Chef at L'Auberge de Sedona in Sedona, Arizona, the Executive Chef at the Four Diamond Seagar's Steak House in Destin, Florida and the Corporate Chef for Legendary, Inc. of Destin where he managed operations at four different restaurants including Rutherford's 465 at Regatta Bay Country Club.  While in Destin, Charlie was named one of the Top 10 Chefs of Northwest Florida by Emerald Coast Magazine.  Once he moved to the Mississippi Gulf Coast, Charlie became the Chef de Cuisine at the Pier 4 Restaurant at Casino Magic Biloxi and then Executive Chef at Diamondhead Country Club.  Charlie was named the Chef of the Year in 2009 and has been the President of the Mississippi Gulf Coast Chapter of the American Culinary Federation.  Charlie joined the Silver Slipper Casino Culinary Team in 2012 as the Executive Chef.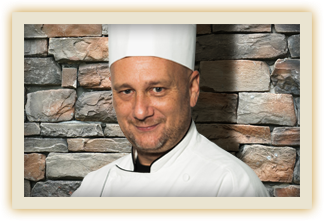 Sous Chef Joey Amann's passion for cooking began at a very young age.  Joey began working in the restaurant industry at 15 years old and gained invaluable experience.  He followed his passion for cooking and in 2003 Joey graduated from the University of Southern Mississippi for Restaurant and Hospitality Management and Culinary Arts.  Joey has worked in several restaurants along the Gulf Coast ranging from bar & grill style restaurants to fine dining restaurants.  Joey joined the Silver Slipper Culinary Team as a Sous Chef in 2007.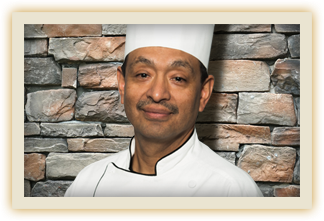 Sous Chef Martin Navarro was born in Mexico and raised in San Fernando, CA.  Martin's culinary career began when he was just 20 years old, cooking in a taco truck in California.  In 2000, Martin moved to San Antonio, TX where he was a cook at HMS in the San Antonio International Airport.  A few years later, Martin moved to Las Vegas, NV where he was a cook for one year. In 2006, Martin moved to the Mississippi Gulf Coast and joined our Culinary Team as a cook and is now a Sous Chef.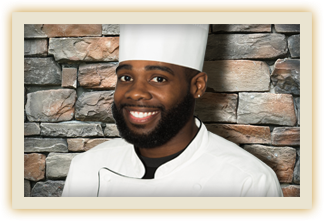 Sous Chef Brian Easley started with Silver Slipper in December 2009 as a dishwasher.  Over the years he moved through the Food & Beverage Department as a line attendant, cook, and lead cook.  In 2018, Brian was offered the position as Blue Bayou Sous Chef. He enjoys working with his coworkers and building mutual respect with his team as well as hearing from our customers daily about their positive dining experiences.  Brian enjoys the challenges of the job and looks forward to furthering his career with Silver Slipper and make the dining experience better each day for our guests!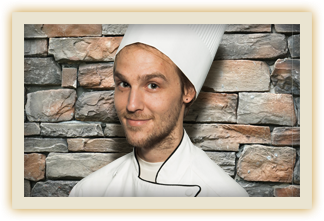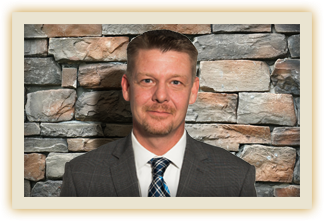 Chuck Anger
Blue Bayou Manager