The only LIVE KENO lounge in the state of Mississippi!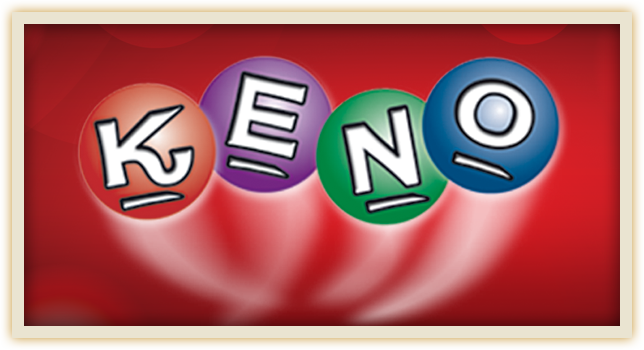 Live Keno Contests
 EVERY WEDNESDAY & SATURDAY
Registration begins at 11 a.m., Contest begins at 1 p.m.
$20 Buy-In for 20 Games
100 GAMES!
Keno now has Multi-Race Tickets up to 100 Games with reduced rates!
 Did you know we offer LIVE KENO on all the Slot Machine LCDs!
See Keno Parlor for more Details!